Our Mission
Paradigm Pain and Spine Consultants' mission is not only to treat pain, but also to restore function which has been limited by pain. We understand that the treatment of pain is not only a physical issue, but an emotional one as well. Therefore, we thoroughly evaluate patients in order to provide them with the best combination of treatments so that they can be free of pain and return to the highest level of functional activity.
We treat patients suffering from disorders of the spine, neck, back, and face; from nerve injuries; and from diseases such as diabetes, shingles, neuropathy, and cancer. Treatments may include medications, injections, minimally invasive surgeries, physical therapy, alternative and complementary therapies, and psychological support for the patient and the patient's family.
Learn more about our physicians
here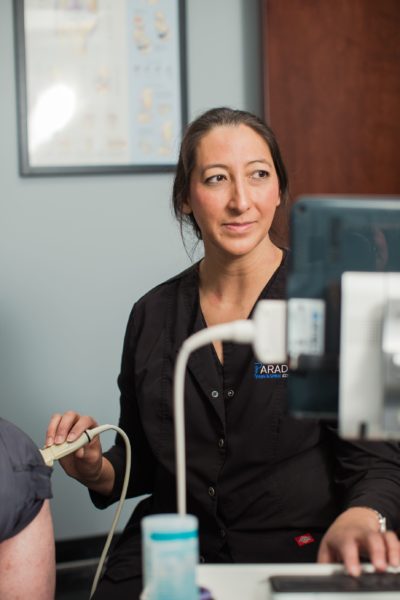 Are you experiencing pain?
Paradigm Pain & Spine Consultants is dedicated to helping each patient assess their pain, and find the treatment that is right for them. Our approach to comprehensive pain management is centered around optimizing patient care with a focus on getting patient's back to a pain-free and healthy life.
Click any area on the skeleton to begin the journey to pain releif.
Our triple – board certified providers have over 20 years combined experience providing high quality pain care to the community.
Trained and educated at some of the best institutions in the country, they bring that knowledge to you.